How to Build a Six Figure Business with Group Coaching
Susan's personal Roadmap to Six Figures.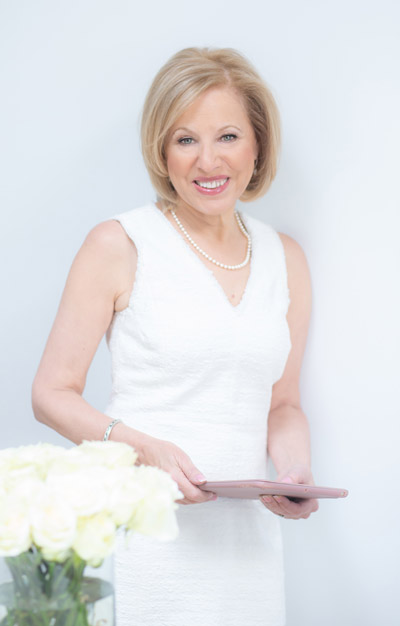 Hi, I'm Susan Epstein, LCSW
I'm a business coach and strategist who helps coaches, therapists and healers fill their practices and leverage their time.
These 3 keys (part of my Fast Revenue Group Coaching system) have been responsible for hundreds of thousands of dollars in profit for me and my clients.
Without them, you will waste time worrying about up and down income and riding the rollercoaster of an unpredictable coaching business.
With them, you eliminate the 90% that doesn't move the needle and focus on the top 10% that gets you results.