Free Training 

Learn the EXACT model Susan used
to sign up over 300 group coaching clients
Create, Design & Fill UP Your Group Coaching Program
Create a real, profitable, simple, and scalable coaching business.

Masterminds
Be a part of a dynamic group of powerful coaches and experts, for accountability, strategy, connection, and support to build your dream coaching business.
Included in this program are your own personal coach, twice-monthly high powered mastermind sessions, led by Susan, specialized sales training calls and VIP access to all live events. This is for you if you are a successful coach who wants to scale your business. 
Included in this program are your own personal coach, membership to the Powerful Experts Mastermind led by Susan's rockstar coaching team. You also get access to monthly sales training calls. This is for you if you're wanting to create your ideal coaching business.
Included in this program are twice-monthly mastermind sessions and a monthly Ask the VA call for all your tech questions led by Susan's rockstar coaching team. This is for you if you are just getting started and/or you value community and being held accountable.
VIP Days & Retreats
Need personalized, one-on-one support? See the options below.

Schedule your full-day or 1/2 Day VIP with Susan or one of her hand-picked coaches to take a deep dive into your business. You might create a business plan, map out a program and a strategy to fill it, or even clear your blocks and self-limiting beliefs. We kick it off with a prep call and follow it up with two laser coaching sessions.
Automated Programs
Intensive online trainings to grow your coaching business.
Masterclasses
Targeted trainings led by Susan to increase your ROI.


 
Re-Focus Your Coaching Business

How to Re-Focus Your Coaching Business for Maximum Growth & Leverage. This training provides the strategies to get to the CORE of your business where the passion/love/giving/ & monetary rewards all come together in a beautiful design.

Parenting
 Online Program for Parents and Parenting Professionals.
 

Mom Magic

Instantly be able to apply simple, effective techniques & strategies to turn all your child's unwanted behaviors around quickly with long-lasting results. Uncover the daily struggles that are keeping your kids from behaving and keeping you from enjoying being their parent. Have the confidence, the expert know-how & ability to parent from a place of conscious intention… while enjoying your kids and creating wonderful memories for years to come. Each module dives into the biggest parenting challenges, giving you practical and ready-to-use-now tools.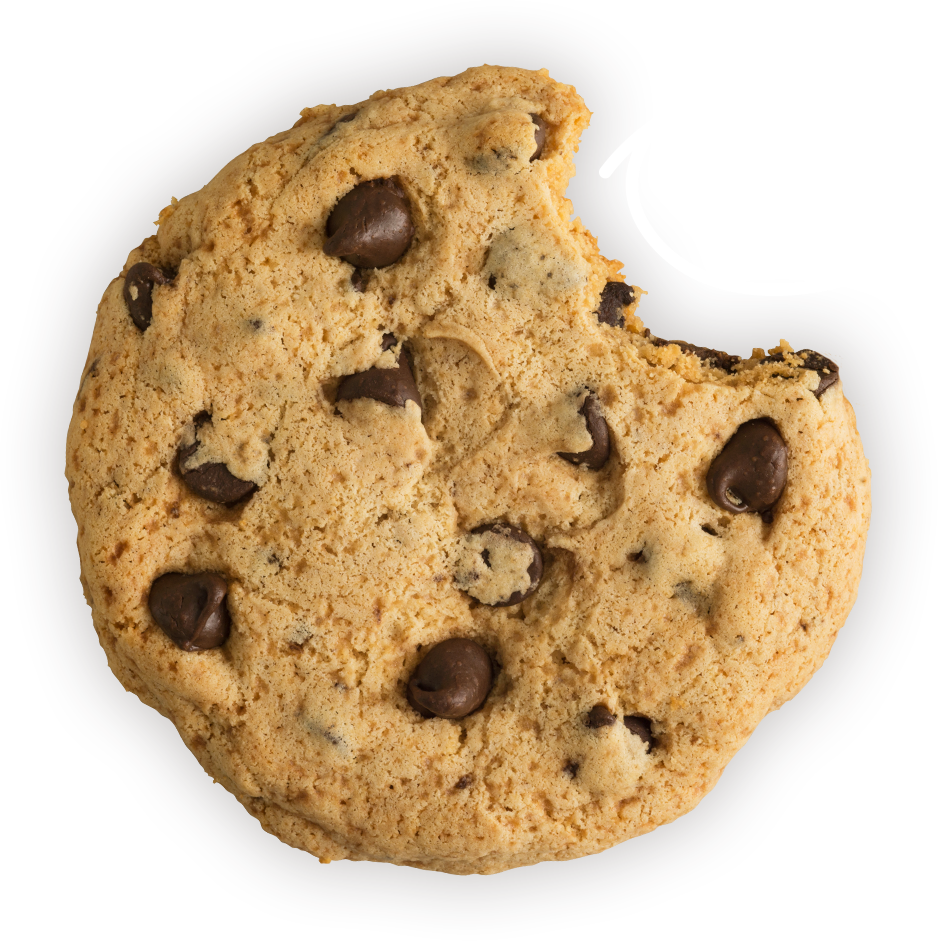 "COOKIE" POLICY: To help ensure we are publishing content users need and want, we collect aggregated site-visitation statistics using cookies. We do not track individuals' use of the Website. When someone visits the Website, a cookie is placed on the visitor's machine. If you choose not to have your browser accept cookies from our Website, you will not be able to subscribe to the service offerings on the Web site.
Privacy Terms and Conditions.
SUSAN EPSTEIN
Business Coach, Mastermind Expert, and Author

Susan Epstein, LCSW grew her coaching business to multi-six figures in less than 10 months. She's perfected her group coaching model and now is known as the Queen of Groups & Masterminds. Susan coaches her clients to take consistent action, finding and focusing on their ONE THING and scaling to hit and exceed their business goals. Her style is straightforward, practical, caring, and supportive.
WANT MORE?

LEGAL

 
 

SOCIAL MEDIA