FREE REPORT
Tell Us Where To Send Your 5 Simple Steps on How to Fill Your Mastermind.

By entering your name, email address and clicking the button, you consent to Susan P. Epstein inc DBA Highly Profitable Practice to send weekly inspirational emails and marketing. You also consent to our privacy policy here. We respect your privacy and will never sell or share your information with anyone.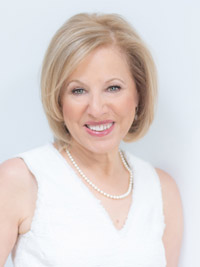 About Susan
Susan Epstein, LCSW is a business coach and strategist  working with coaches, therapists and healers to fill their practices and then leverage their time.  She does this by offering, Masterclasses, Masterminds, Group Coaching Programs and Individual Coaching.  Susan coaches her clients to follow her model by focusing on taking consistent action,  eliminating distraction, finding their ONE THING and then focusing on constant reevaluation in order to hit their business goals.
Susan graduated from Clark University in Worcester, MA where she earned a B.A. degree in Sociology and Spanish with a minor in Psychology. She pursued her M.S.W. from the University of California at Berkeley School of Social Welfare. She later completed training with the internationally accredited Coaches Training Institute.
After a 25-year career as a psychotherapist in private practice she launched her first coaching business. Susan was a pioneer in Parent Coaching Industry and founded the Parent Coach Academy a Parent Coach Certification Program. She has trained and certified hundreds of parenting coaches.  Susan later joined Christian Mickelsen's team and helped him reach $5mm by leading his Sales Team, Coach Team and Mastermind Groups.
Susan is a published author with Premier Publishing with the following books:
'Over 60 Techniques, Activities & Worksheets for Challenging Children & Adolescents' and '55 Creative Approaches for Challenging & Resistant Children & Adolescents: Techniques, Activities, Worksheets', and her latest book 'Creative Interventions for Challenging Children & Adolescents: 186 Techniques, Activities, Worksheets & Communication Tips to Change Behaviors'.
She also self-published, 'Our Very Best Advice to Succeed in Business: Insider Secrets to Build Your Thriving Business' which achieved 'Amazon Best Seller' in 3 Categories.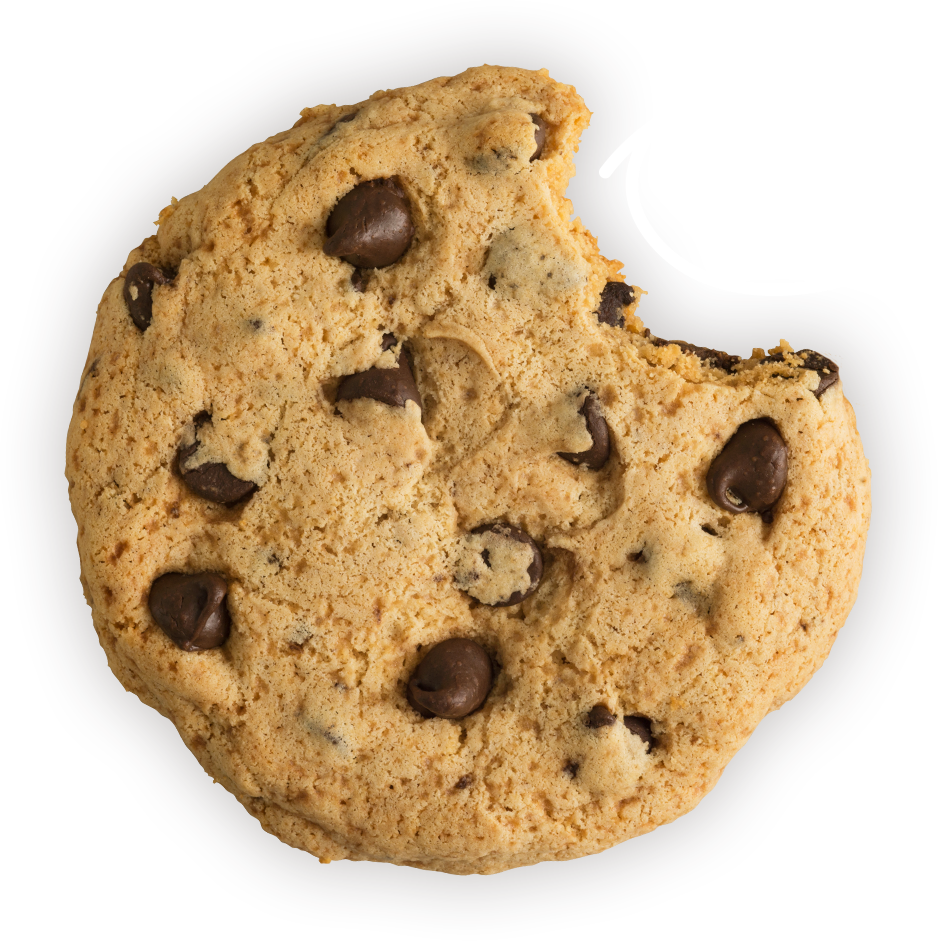 "COOKIE" POLICY: To help ensure we are publishing content users need and want, we collect aggregated site visitation statistics using cookies. We do not track individuals' use of the Website. When someone visits the Website, a cookie is placed on the visitor's machine. If you choose not to have your browser accept cookies from our Website, you will not be able to subscribe to the service offerings on the Web site.
Privacy Terms and Conditions.